Big Banks' Interest in Zelle for Retail Payments
2 min read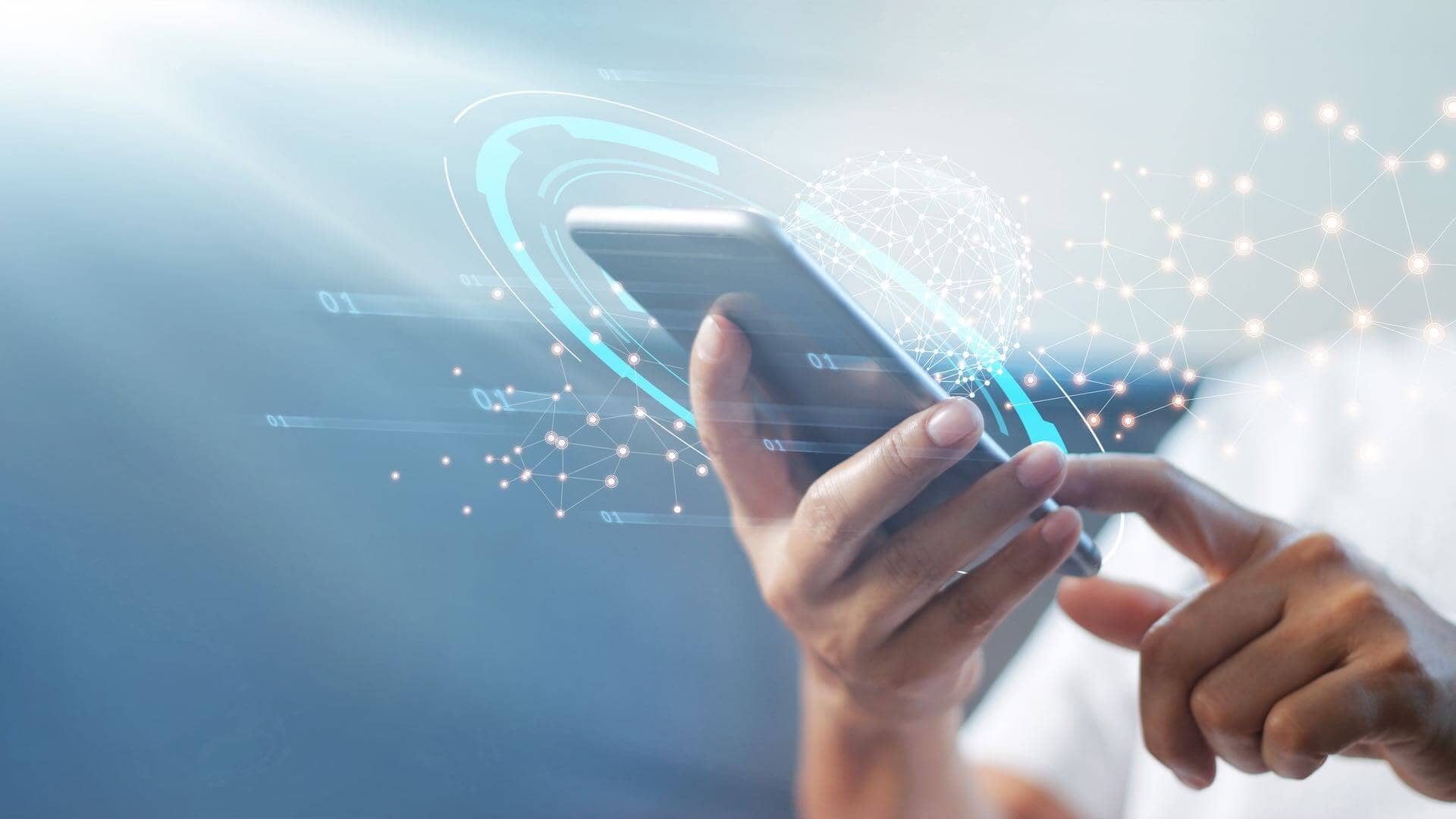 Zelle is on the rise. Some major banks are in favor of launching this payment service into the world of retail payments. Are you a UK merchant interested in payment services for secure trading? This article will help you know more about the topic and make the right choice concerning merchant services in the UK.
Banks' Interest in Zelle
Zelle, a US-based digital payments network, is a private financial-services company. Its owners include Bank of America (BoA), Truist, Capital One, JPMorgan Chase, PNC Bank, US Bank, and Wells Fargo.
According to Bank of America, there is a strong move to the online space. Clients logged on 10.5 billion times in 2021, which is a 15% increase since the prior year. In addition, BoA added more than 2 million active digital clients in 2021, hitting a record. There were 16 million active Zelle users.
Zelle registered nearly 1.8 billion transactions in 2021, reaching $490 billion, which was over double the level before COVID-19. Such growth has enabled the payment-services provider to enjoy more possibilities.
However, the new reality has also resulted in disagreement among various Zelle owners, including JPMorgan Chase, Bank of America, and Wells Fargo. These banks are discussing whether it's good for the banks to push a payment service that's a Visa and MasterCard competitor.
Zelle Digital Payments: What Banks Think
The recent surge in digital payments has made many financial institutions get more interested in innovative alternatives to credit and debit cards. For example, Zelle adoption is on the rise, and the number of its users is forecast to increase by 13.8% year over year (YoY), thus making up 61.6 million in 2022, according to Insider Intelligence.
Bank of America and Wells Fargo are for expanding Zelle for retail payments. JPMorgan Chase is on the opposite side. US Bank and Capital One Financial are on the fence. This is according to a Wall Street Journal report.
What about you? Are you offering the right payment-processing services to your customers? It's more critical than ever to offer multiple payment-processing methods to customers to retain them in today's increasingly digital world.
That's where reputable merchant-services comparison experts step in to help you with secure trading in the UK. Working with a respectful payment professional focused on complaints, integration, and terms, you can enjoy the most advanced and safest merchant-processing solutions in the UK.
Banks on Zelle Digital Payments
Banks' interest in Zelle has grown. For example, Wells Fargo and Bank of America are for using Zelle for retail payment-processing services. To get the fastest and the most hassle-free access to the best merchant-processing services in the UK, turn to a true payment specialist in the country.
Author Bio: Payment industry guru Taylor Cole is a passionate payments expert who understands the complex world of secure trading. He also writes non-fiction, on subjects ranging from personal finance to stocks to cryptopay. He enjoys eating pie with ice-cream on his backyard porch, as should all right-thinking people.